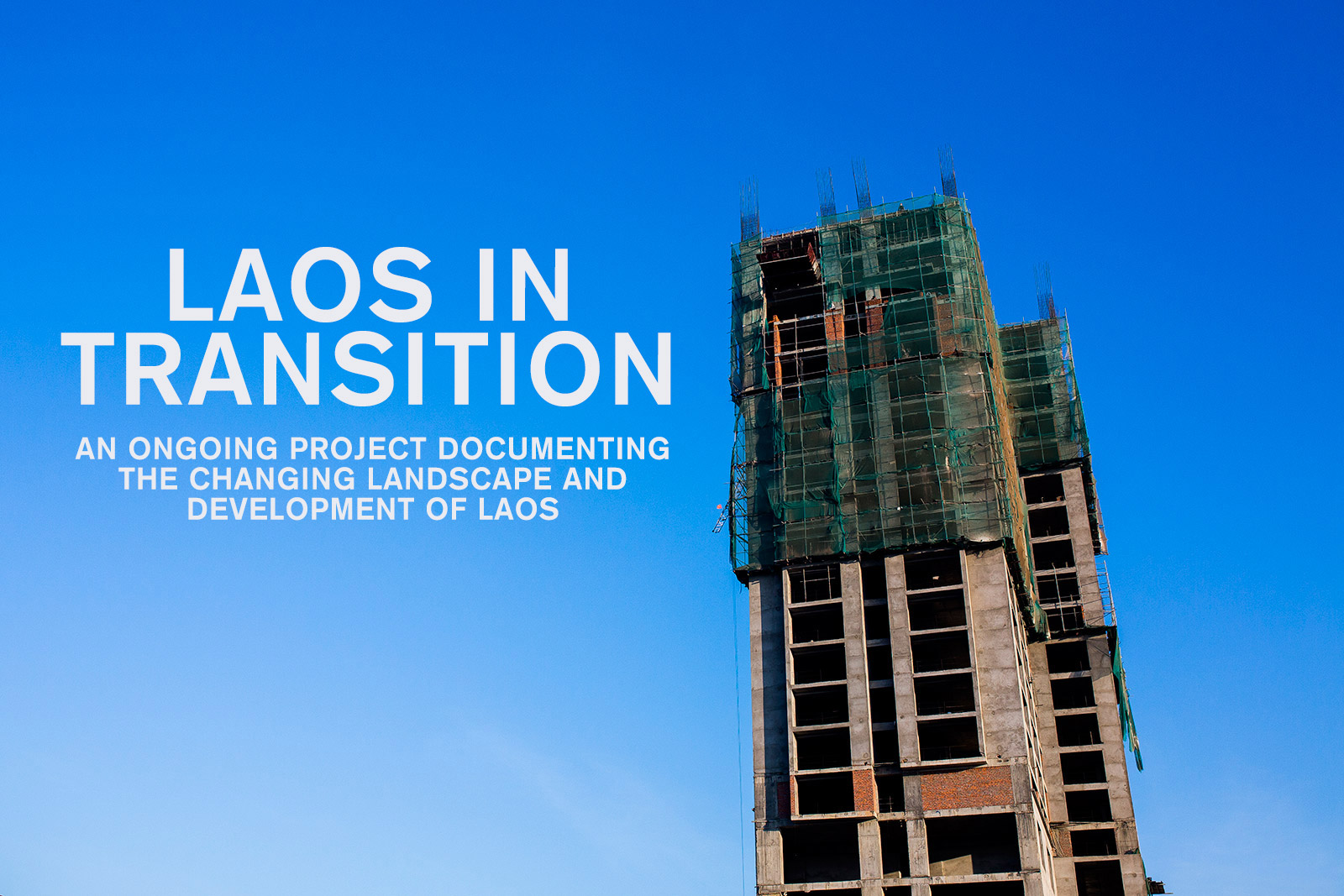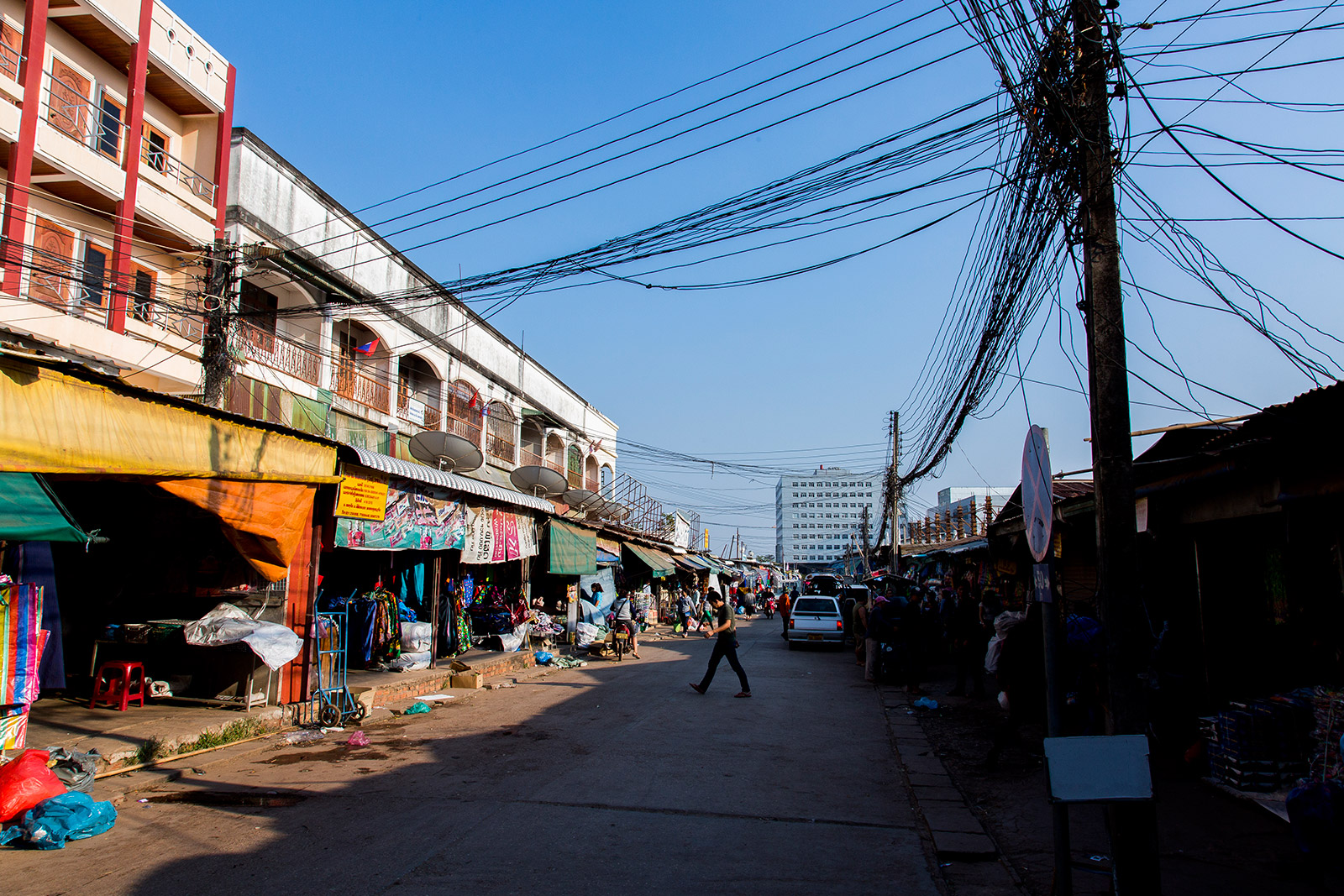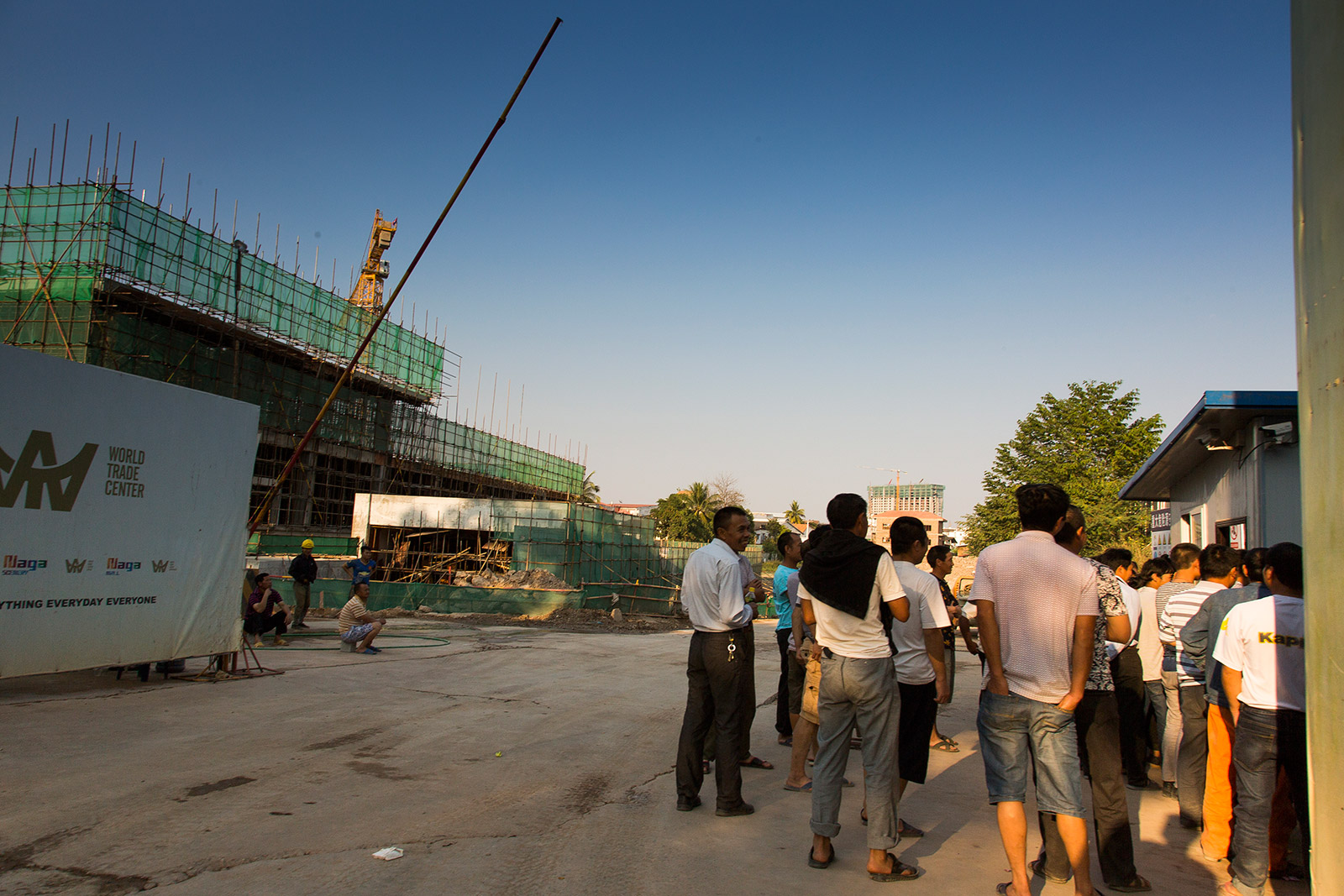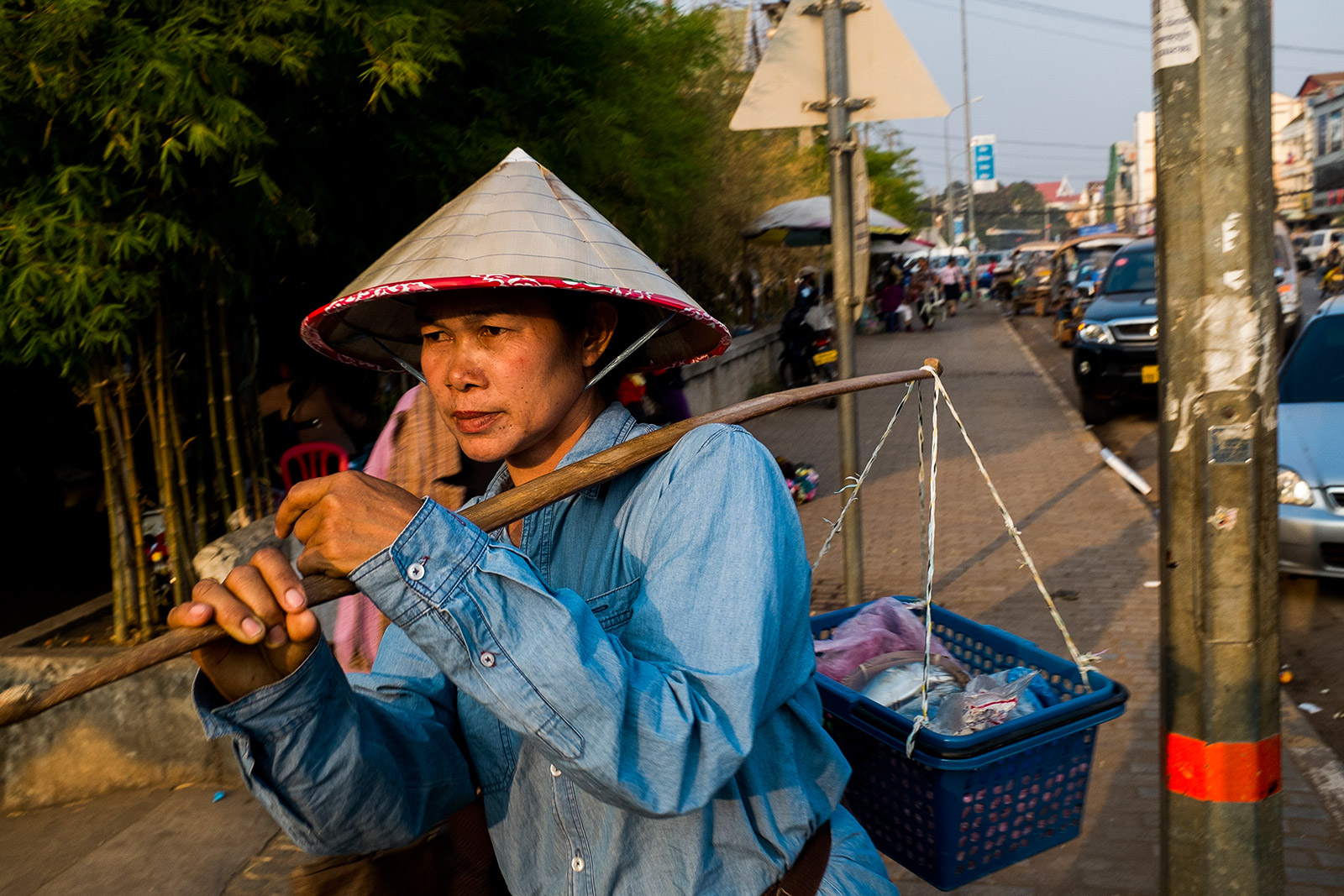 Miss Laos Competition
A contestant for the Miss Laos competition is taught some of the basics at Don Chan Palace, before meeting the judges.
Afternoon drinks
A typical Vientiane scene as a family eats snacks and drinks Beerlao on the city streets
Woman in Luang Prabang, Laos
A woman waits on the streets of Luang Prabang to offer food to passing monks.
Vientiane, Talat Sao Market
A stall holder at the Talat Sao Market in Vientiane.
One Day old baby in incubator
A one day old premature baby fights for each breath
Client: WHO
GIZ Job Fair - Pan Aust
A representative from Phu Bia Mining at GIZ Job fair
Portrait in Vientiane
Portrait of a Man in Vientiane, Laos.
Woman at morning market
A Stall Holder at the Morning Market, Vientiane, Laos
Moto Man
A Man sits on his scooter, waiting for the arrival of his friend at the main bus station in Vientiane
Tuk Tuk driver
A Tuk Tuk driver in Vientiane, Laos